2 tags
15 tags
2 tags
1 tag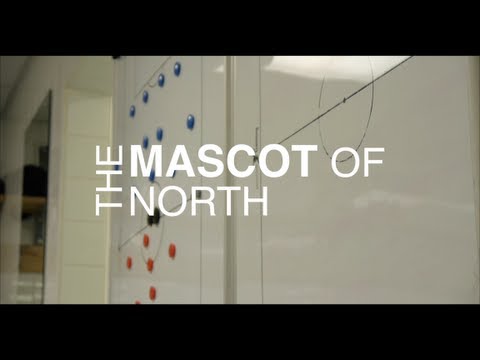 9 tags
Watch
The Mascot of the North from RWDFilms on Vimeo.Documentary about the life of Preston North End Football Club's mascot; The Deepdale Duck. Also watch on YouTube youtu.be/JWU1PLmwzFQ Created by: Rob Davies: youtube.com/rwdfilms Tom Noblett: youtube.com/tominopictures Thomas Liddle: youtube.com/ThomasLiddleFilms Starring: Simon Nash - The Deepdale Duck For more RWDFilms, check out the...
9 tags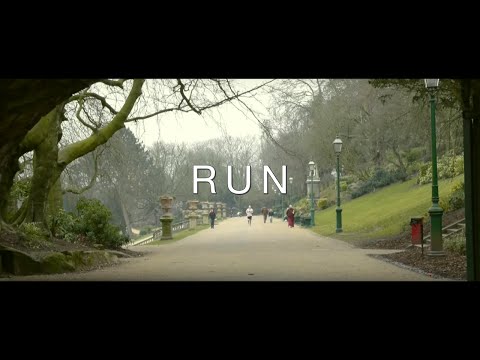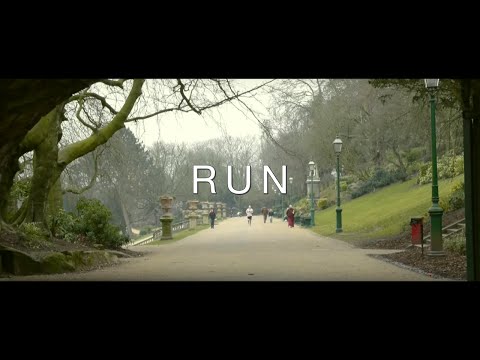 100 Hour - Filming
Production on our 100 Hour Film entry has started. Current working title is Run. Stay tuned for more updates https://vine.co/v/btnmqeTaOIp/embed View Post
Linked In
View Post
10 tags
Watch
Me In A Minute - UCLan Semester 2 Documentary from RWDFilms on Vimeo.A one minute documentary about Rob Davies, a first year Film Production BA (Hons) student at UCLan. Song used: Led Zeppelin - 'Ramble On' Big thank you to Chris Davies, Elle Panda and Rob Beck for helping out on the film. YouTube channel - youtube.com//rwdfilms Facebook: fb.com/rwdfilms Twitter:...
Watch
TEA. from RWDFilms on Vimeo.Assignment 3 - Making a Hot Drink. YouTube channel - youtube.com//rwdfilms Facebook: fb.com/rwdfilms Twitter: twitter.com/rwdfilms Tumblr: rwdfilms.tumblr.com Please Like, Follow and Share!!!
19 tags
Full Oscar 2013 nominees list →
Yes it's that time of year again. The 2013 Oscars have just been announced by host Seth MacFarlane and guest host for the event live event Emma Stone. It's been another great year for film but these are the ones that are in the running for the 85th Academy Awards. Best Picture Beasts of the Southern Wild, Silver Linings Playbook, Zero Dark Thirty, Lincoln, Les Misérables, Life of...
9 tags
Oscars Nominations 2013 →
2012
Welcome 2012. It's going to be one fun year, full of adventure. - Posted using BlogPress from my iPad Location:The world
Progress
Today (or yesterday as it now is because of the time of night) I finished editing 2, count em', 2 film! I've had the footage for one sitting around for ages on my PC and because of its speed, the size and number of the files I've been putting it off. But after shooting one film today ('Raymond') I decided I'd give it a shot, and low and behold I made two in a...
How can I contact movie directors? (Dark Knight... →
rwd123: Hey people! This is a question I've set up on Yahoo! Answers.  I need YOUR help The question basically asks if anyone knows how I could get some work experience in the film industry. I'm being ambitious and saying THE DARK KNIGHT RISES set so if anyone knows anyway I could contact the makers please help. Please answer! THANKS 
8 tags
the film blog of rob
I'm currently working on a new blog. I'm making it myself on Serif WebPlus so it may take a while. Will keep you posted with developments 
5 tags
RWDFilms Twitter →
Tumblr App
Just trying out the Tumblr app for iPhone iOS
Hello world!
Hey guys! This is the film blog from Rob Davies. I hope to be making lots of films in the future so stay tuned